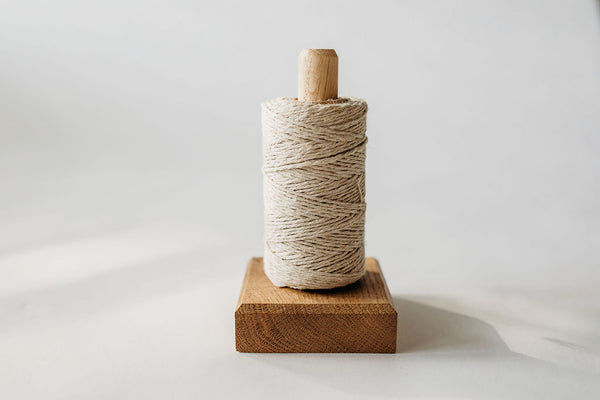 .
$15 Flat rate + free shipping over $125 in Ontario.
$20 Flat rate + free shipping over $175 in Canada.

Where do we Ship To?
We ship to most locations in Canada except P.O. Boxes and some remote locations. See the list further below for remote postal codes.
A0K, A0N, A0P, E4W, E5A, E5C, E7K, G0G, J0M, P0L, P0T, P0V, R0B, R0C, S0A, S0C, S0E, S0G, S0H, S0J, S0M, T0H, T0K, T0P, V0C, V0J, V0L, V0N, V0P, V0R, V0T, V0V, X0A, X0B, X0C, X0E, X0G, Y0A, Y0B
*Some exclusions apply​* Bulk Liquid Soaps, Powders and oversized items are still subject to standard shipping charges. We are very sorry for any inconvenience this may cause. 
Online Order Pick up available at 112 Kent St West Lindsay ON.
Please wait until you have received an "Order Ready" email before attempting pick up!